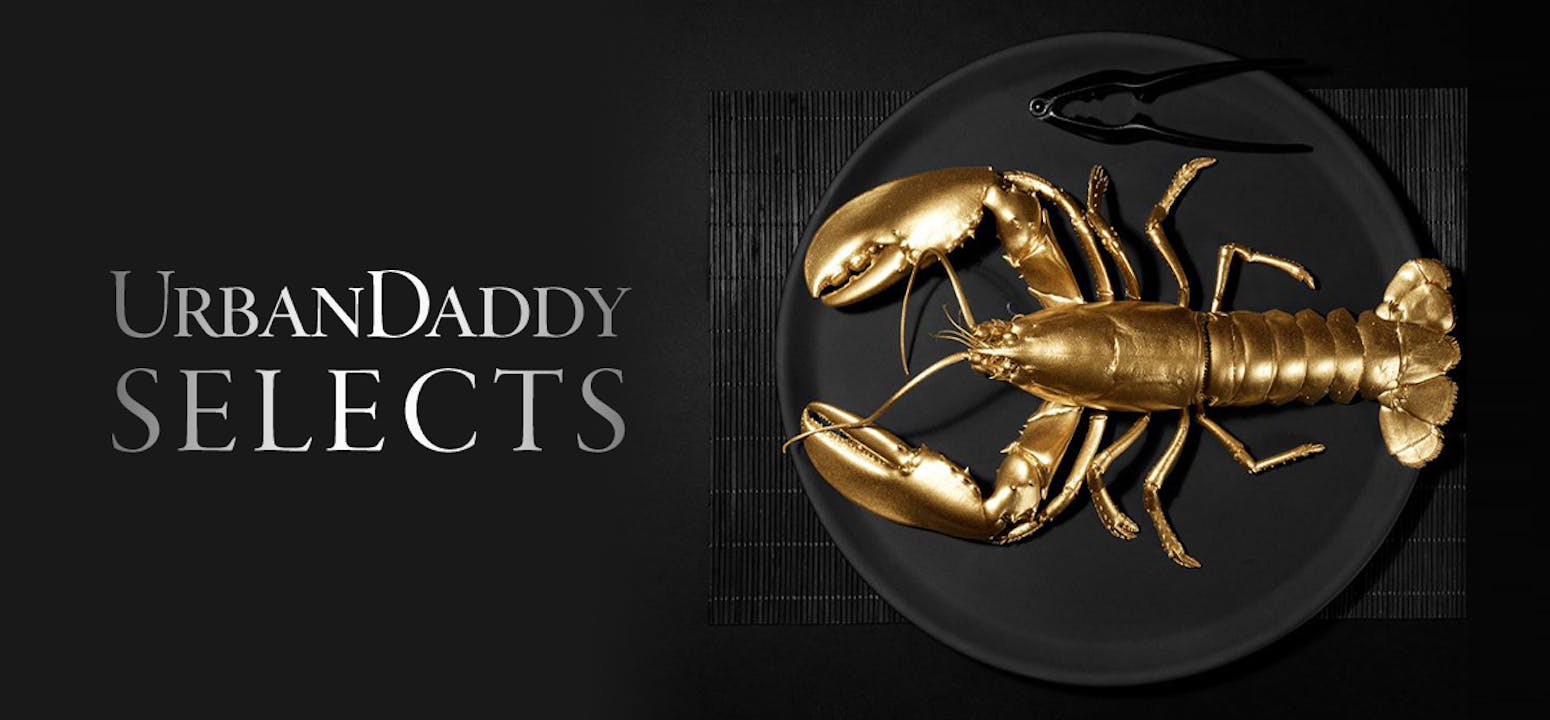 We hope you've recovered from all that holiday indulgence. Because now it's time to indulge again. On us.
You see, our New Year's resolutions are different than other people's resolutions. They tend to involve… more indulgence.
Below you'll find a few of our favorite ways to do just that. You choose whichever you like, on us. It's our way of saying thank you for doing business with us last year.
Spoiler alert, you won't find any salads.