Thanksgiving FREE SHIPPING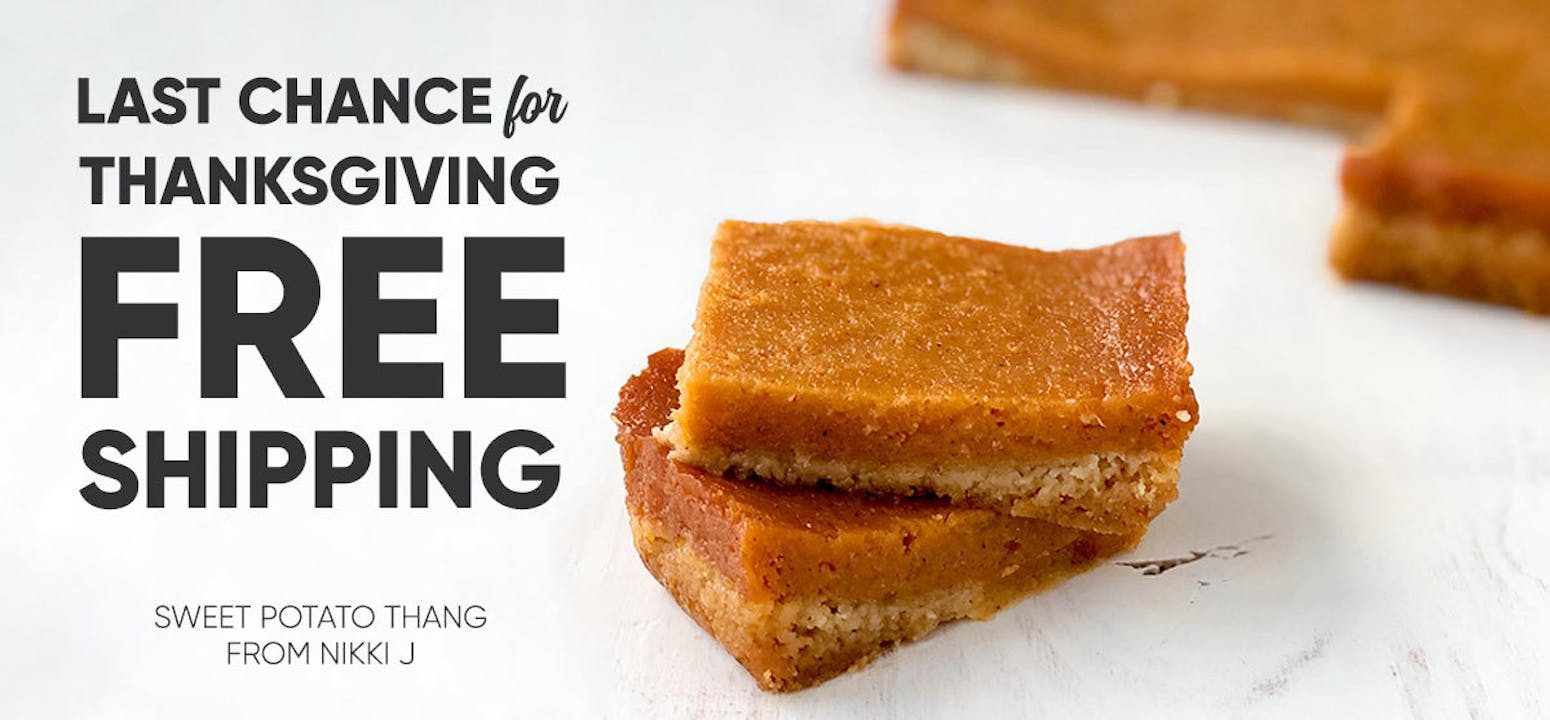 Thanksgiving is SAVED! Whether your gameplan slipped or your guests need somethin' epic, the clock's tickin' on turkey time! Your unforgettable Thanksgiving is served: from Cajun Fried turkey to star-studded pies, you've got 24 HOURS to cover every course with FREE SHIPPING!
Order now and spend the rest of your time patting yourself on the back for working smart, not hard.