La Frieda's Short Rib Burger Blend is made from short rib, brisket, chuck, and shoulder clod of American Black Angus Beef. This award winning blend has a rich, short rib flavor and is one of our favorites. This versatile blend tastes great cooked to any level of doneness.
Please note:* Buns & condiments pictured are not included with this product.
FREE SHIPPING to NY, NJ, CT, RI, MA, NH, VT, PA, DE, MD, & D.C.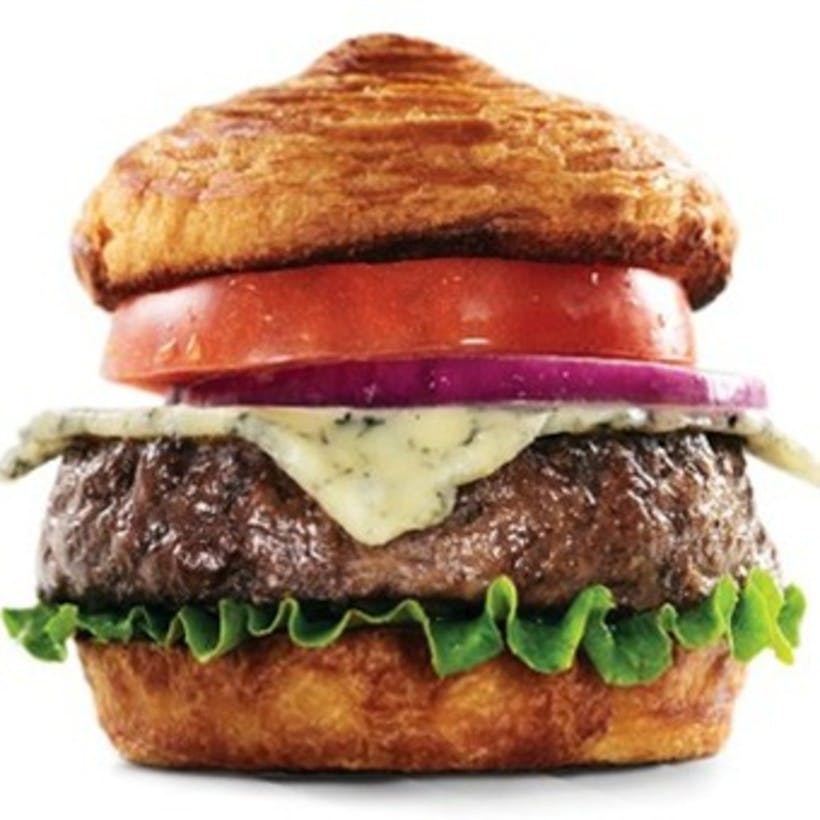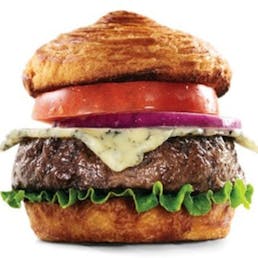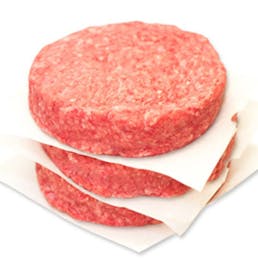 More Details
This pack includes 8 patties of The Short Rib Burger Blend
Patties arrive in 2 packages, 4 patties each
Each patty is approximately 6 oz. each
FREE SHIPPING to NY, NJ, CT, RI, MA, NH, VT, PA, DE, MD, & D.C.
Instructions / Storage
Burgers ship fresh, never frozen, uncooked, and with ice packs, may thaw in transit
When you receive your order you should immediately refrigerate all meat items
We recommend that you eat all meat products within 1 week of arrival for best results
Once items are removed from the plastic, they should be consumed within 48 hours
We do not recommend freezing product as freezing instantly degrades its quality.
Shipping Details
Items are prepared fresh and shipped directly from the shop
Pat LaFrieda Meat Purveyors ships Monday-Friday of each week.
Orders cannot be shipped to P.O. Boxes.
Orders shipped to Alaska and Hawaii via overnight will incur an additional $35 charge. Sorry guys!
Have more questions about Shipping? Read our Shipping FAQ page.
( 4.8)
Pat LaFrieda Meat Purveyors

CUSTOMER REVIEWS
The selection of the meats were great and when cooked is tasty and amazing. Spending close to 100 dollars for eight burger patties is pretty expensive but it's definitely worth it.
Desmond Robinson - Compton, CA
08/28/19
Each burger was to die for! My husband can't stop grinning.
Jillianna G. - Wilmington, DE
09/16/19