Our Top Chocolate Picks for Best Chocolate Gifts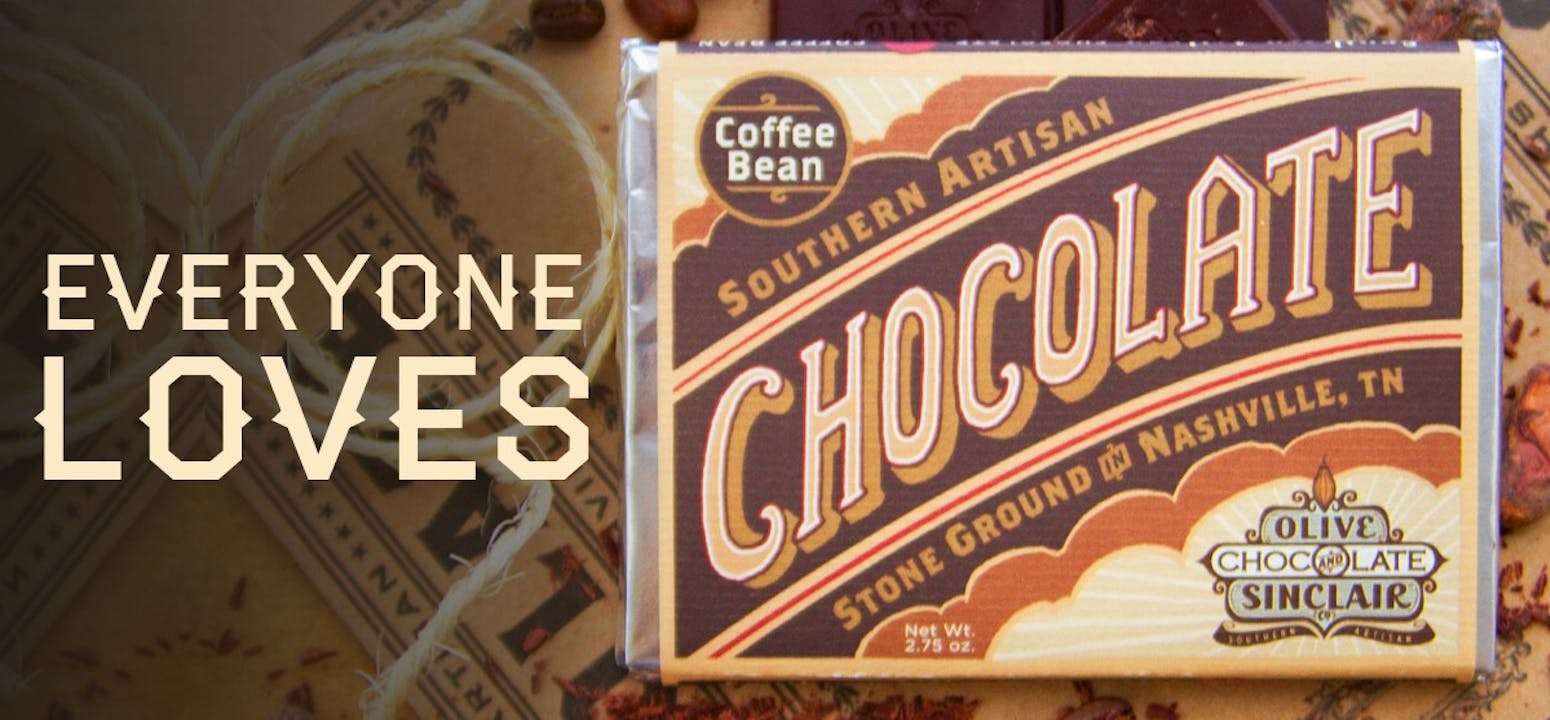 Why have just regular old cake when you could have it encased in hand-painted, couverture chocolate, drenched in chocolate ganache or smothered in a salty, dark chocolate pudding? You wouldn't. It just wouldn't be possible. The best impulsive treats always involve chocolate, including worldly truffles crafted in North Carolina to the burliest brownies in Ohio and warm mugs of couverture hot cocoa in California.
From Nashville to New York, we've discovered the most sought-after sweets perfect for any cacao-fearing chocoholic.