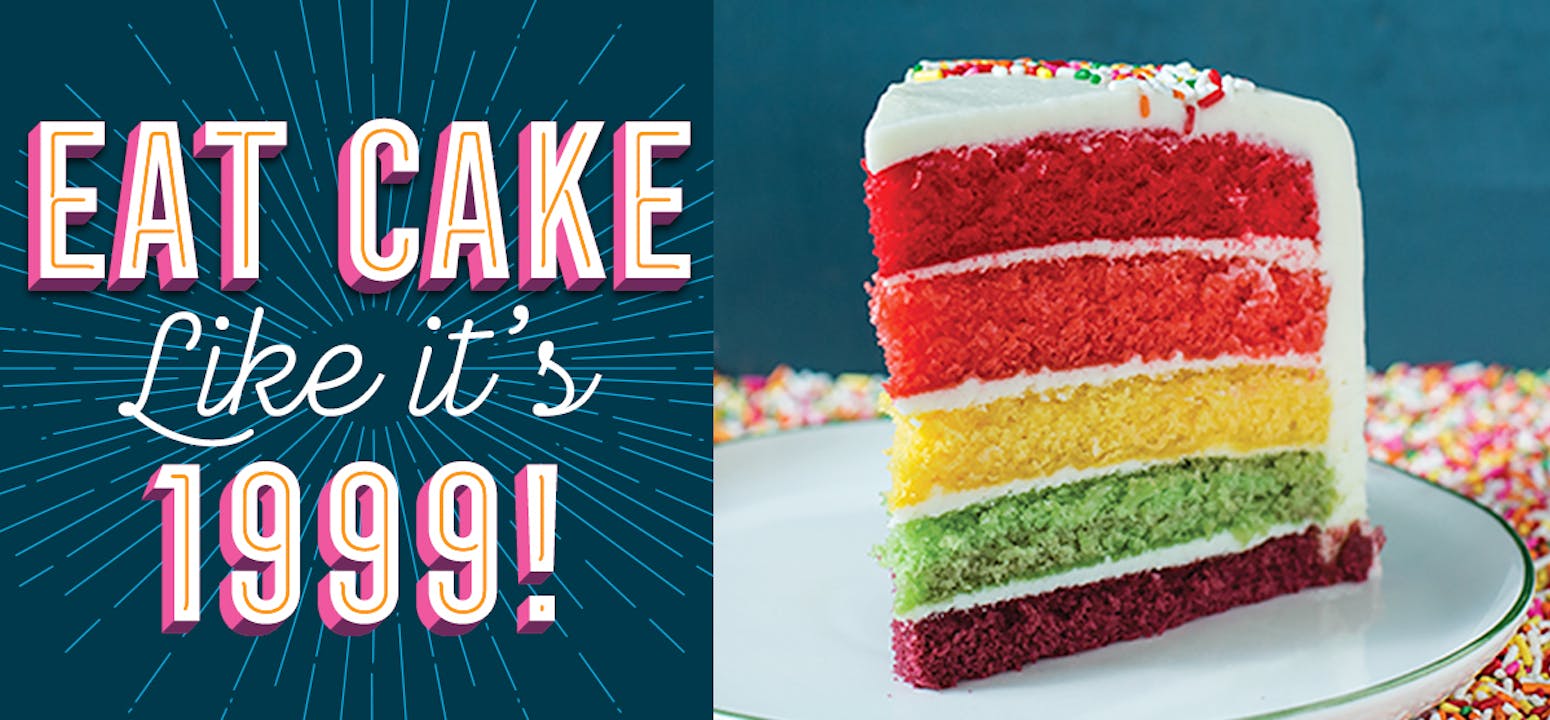 So you wanna party? So do these cakes.
The best cakes in America are here to start the party whether your hosting a soirée, shindig, clambake or anything in between. From dreamy Southern praline cheesecakes and glittering Funfetti cakes to rainbow bright layer cakes, we've discovered some of America's greatest cakes to fuel all of your buttercream frosting fantasies.
'Cause when you're partying, you better eat cake like it's 1999!