12 Great American Pies (You Need To Try!)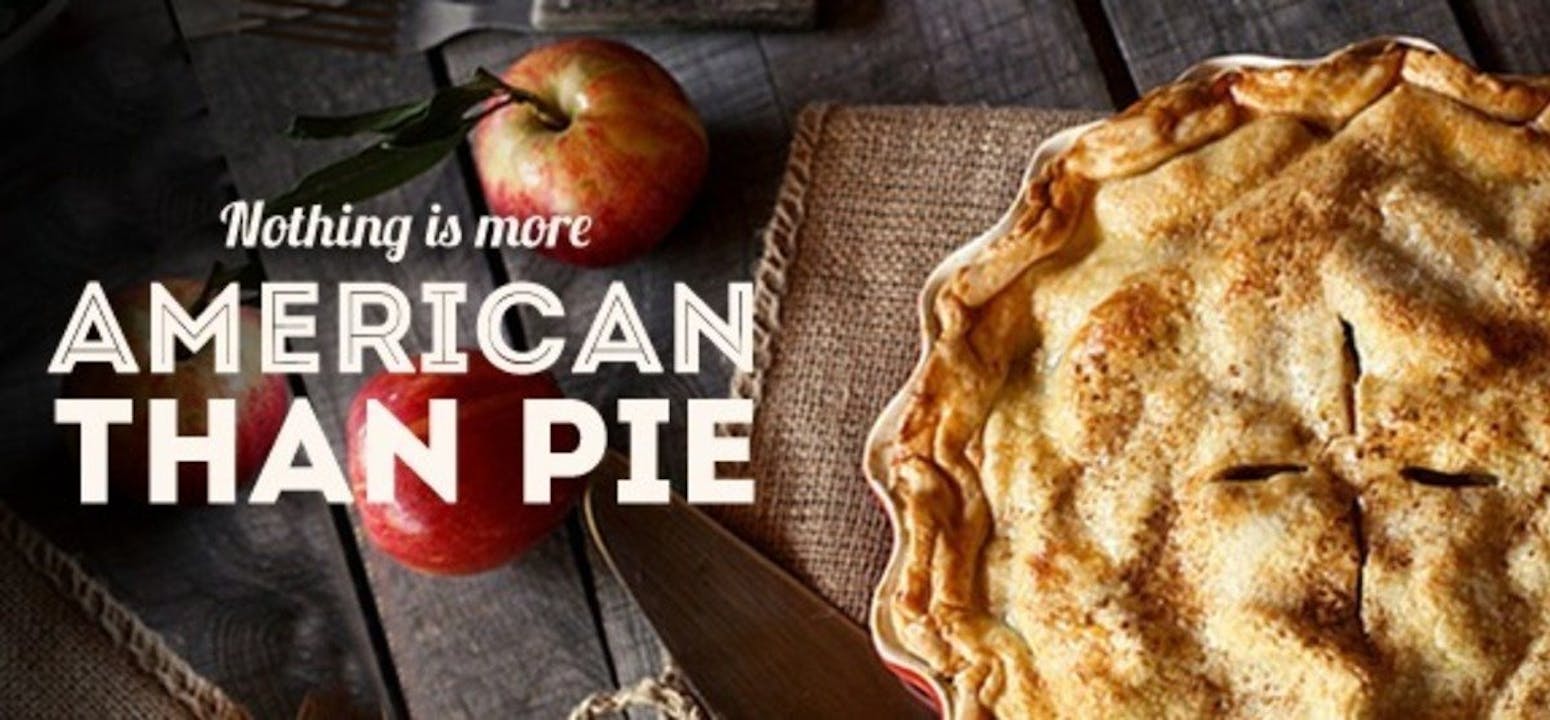 Say bye bye to soggy fruit pies and hello to the greatest American pies you need to try. Like right now. We spy a Michigan Northern Spy apple pie so good it'll put your grandmama's to shame and a killer Florida Key lime pie that's absolutely to die for. The best of the best all American pies are here to share… or not.
Always ask who, what, when, where and pie.