Over 3 Million
Foods Shipped by the numbers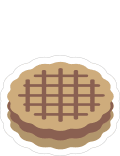 595,524
Cookies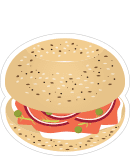 292,616
Bagels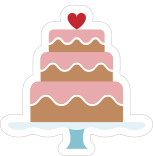 143,711
Cakes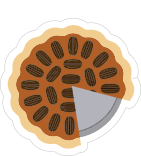 133,998
Pies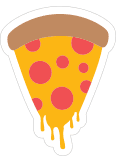 77,060
Pizzas
73,628
Biscuits
We shipped foods to every state,
but here are the top five
We shipped more than
200,000 Sandwiches
67,072
Pastrami on Rye
30,172
Maine Lobster Rolls
29,840
Philly Cheesesteaks
But which cities love Maine lobster rolls the most?
Interesting, what about bagels?
Who loves pastrami the most?
An Age-Old Battle
New York vs. Chicago Pizza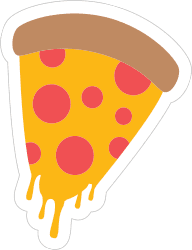 vs.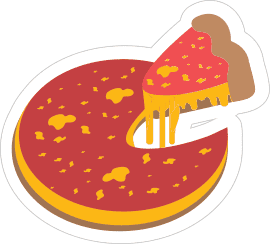 New Yorkers are
twice as likely
to order deep dish than Chicagoans are to order NY Pizza
Now, wanna know
Your #FoodExplorer stats?