Elbows Mac 'N' Cheese Heaven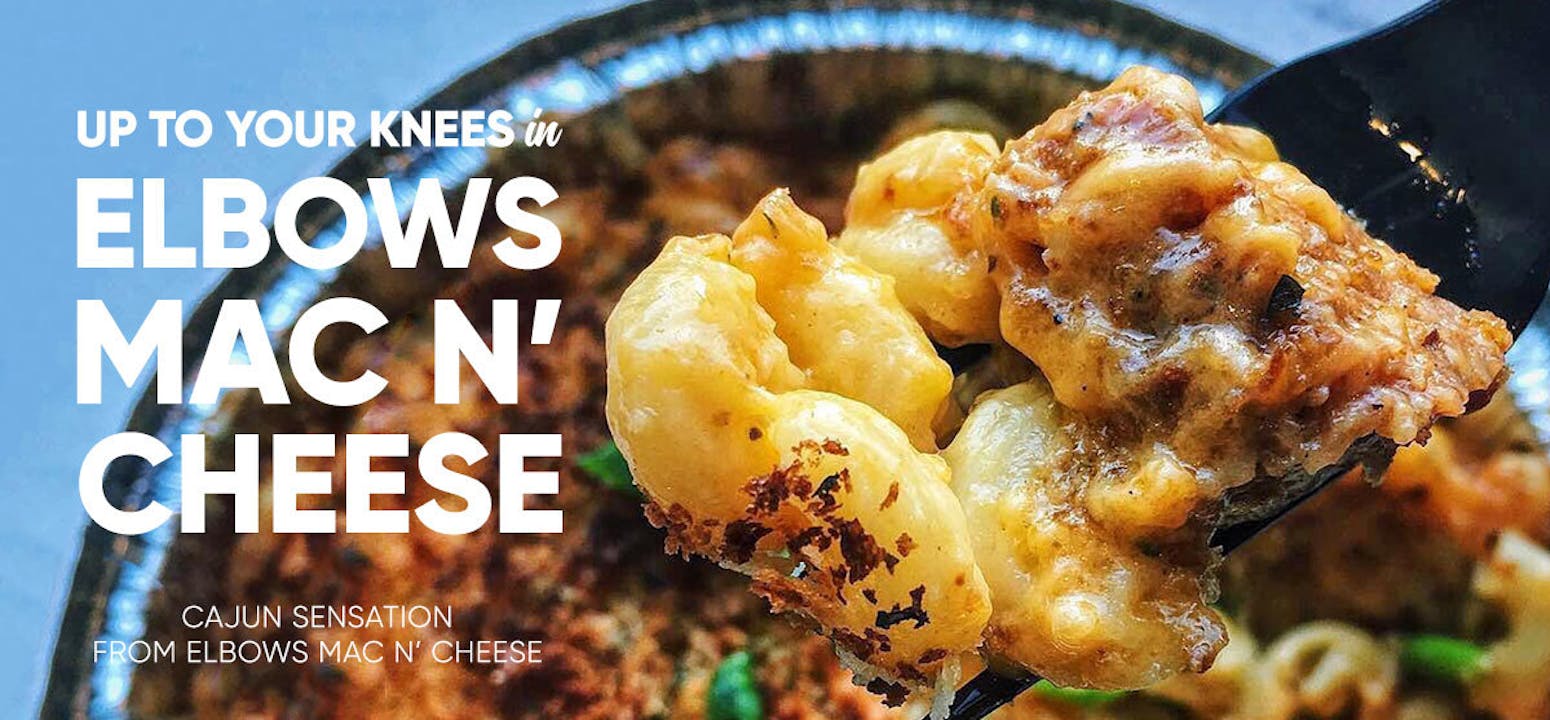 A Mac Made in Heaven. We've found the wildest, heart-meltiest mac & cheese on the planet! Comin' in hot from SoCal, Elbows Mac N' Cheese marries American comfort food with epic flavor combos. Feed your soul for 25% OFF, NOW SHIPPING NATIONWIDE!
With names like "The Hangover" and "Okey Dokey Artichokey," their gooey, decadent recipes will make you scream, "OH. EM. CHEESE." For first-timers, the "So Shellfish" with lobster, asiago, and parmesan is so mind-blowing you WON'T want to share.