Chicken Wings for Game Day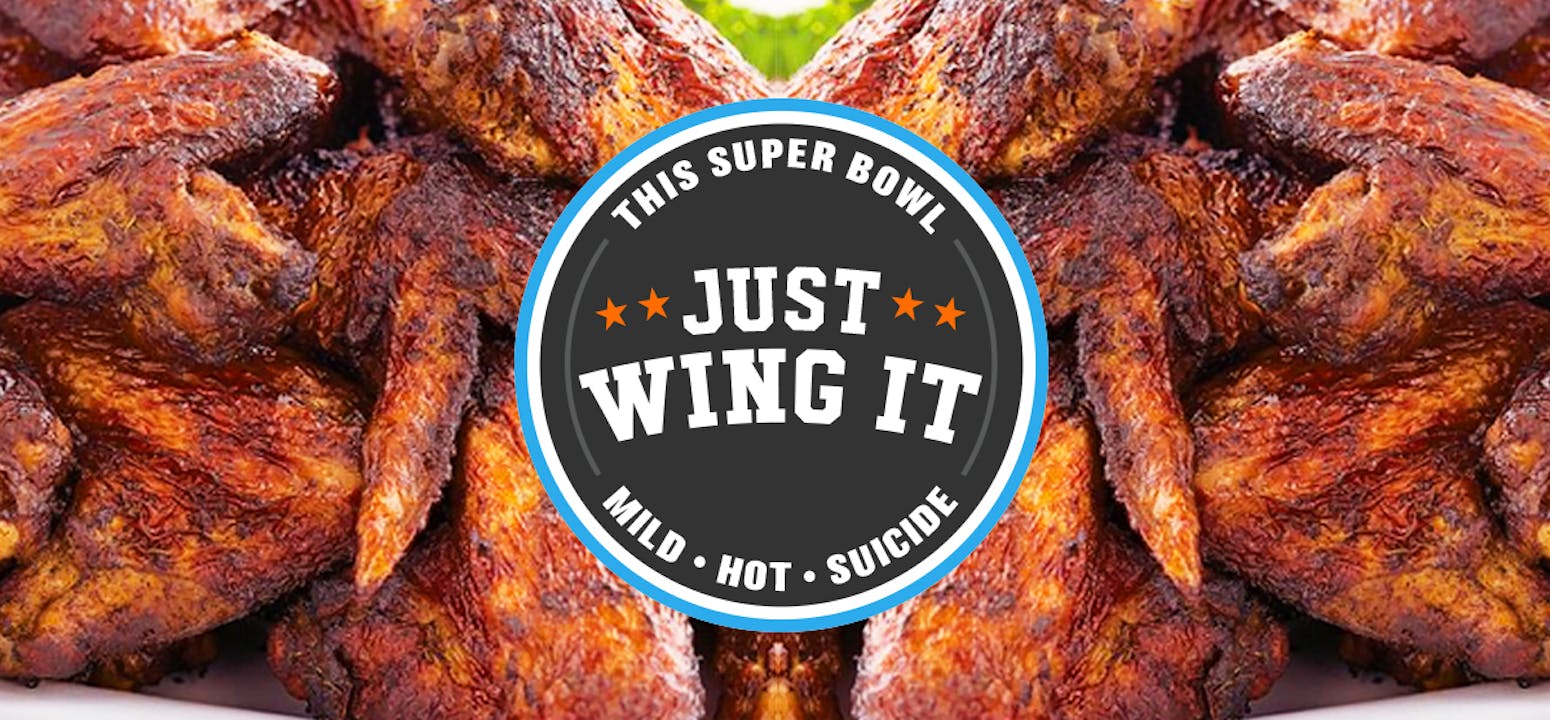 Get your game day fix with America's greatest wings shipped to your door. From Buffalo's classic Anchor Bar wings (home of the original Buffalo wing) which single-handedly transformed the American game day diet to Mighty Quinn's chili lime smoked wings—a relative newcomer to the New York wing scene which Time Out NY named one of the "Best New Wings in New York City," these wings are ready for Sunday's big game.
Because all your team needs to win are a few chicken wings and a prayer.