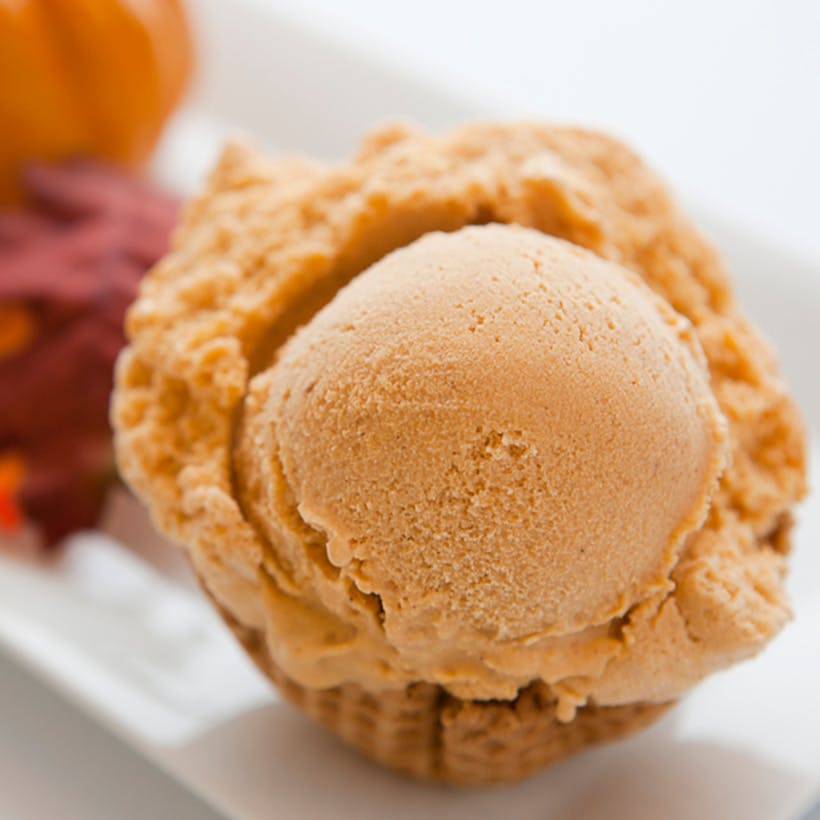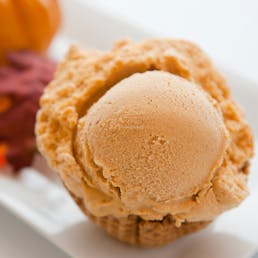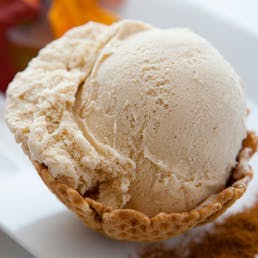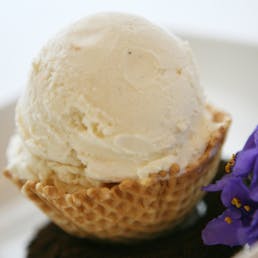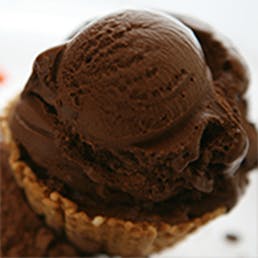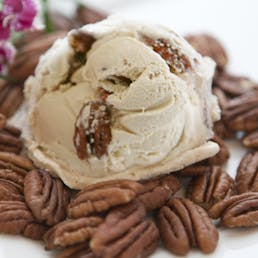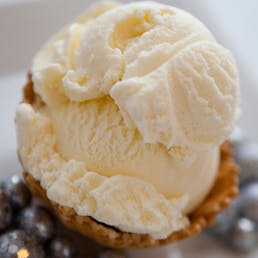 Fall Ice Cream Sampler - 6 Pints
As vibrant as the season itself, this Fall variety pack of Capannari's super-rich, small-batch ice cream features their most requested Fall Favorites. One taste, and you'll know why.
Capannari has been designated as the "Best Ice Cream in Chicago" by Chicago Magazine, as one of the top 10 "best Scoops in America" by Good Morning America. In addition, Bon Appetit dubbed their ice cream a "top pick" and "awesome".
More Details
This package includes 6 pints of Ice Cream
Flavors Include
Cinnamon – Imagine the finest quality, premium stick cinnamon masterfully extracted and blended into a smooth and creamy, melt-in-your-mouth ice cream. It's perfection!
Pumpkin – made with the finest quality fresh pumpkin puree with just the right hint of nutmeg, this is one of Capannari's most sought-after Fall classics. Who even needs the pie?
Madagascar Vanilla – this 3-time national award-winner is a vanilla-purist's dream. The difference is Capannari's proprietary vanilla blend, extracted from the finest and most flavorful Madagascar vanilla beans.
Rich Chocolate – Creamy, smooth and super-rich with a deep chocolate color, this national award-winner is made with the richest, purest chocolate.
Butter Pecan – this super-creamy favorite is bursting with the most incredible, mammoth gourmet pecans – freshly-roasted, salted, and buttered to crispy perfection. You'll taste and feel the difference in every bite!
Peppermint – No hard pieces here! Enjoy this smooth, super-creamy ice cream with the refreshing taste of pure peppermint. It's irresistible!
Instructions / Storage
Ice cream ships frozen with dry ice, dry ice may thaw in transit
Do not remove dry ice with bare hands
Immediately place in the freezer, may be enjoyed for up to 3 months
Shipping Details
Items are prepared fresh and shipped directly from the shop
Capannari Ice Cream ships Monday-Thursday of each week.
Orders cannot be shipped to P.O. Boxes.
Orders shipped to Alaska and Hawaii via overnight will incur an additional $35 charge. Sorry guys!
Have more questions about Shipping? Read our Shipping FAQ page.