The Best Dessert Discoveries to Close Out 2014!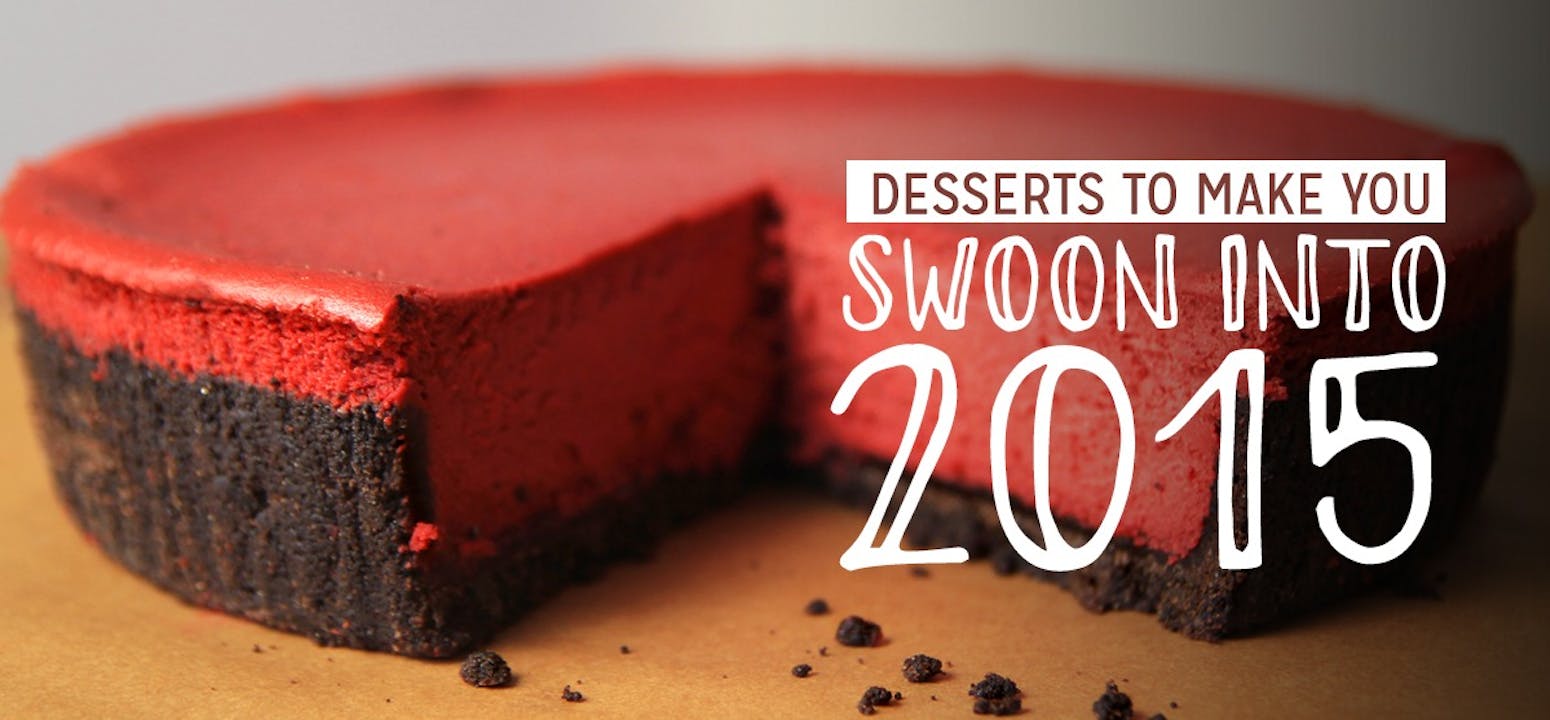 Before the clock strikes midnight, make sure that your last bites of 2014 will be your best. We're highlighting the most swoon worthy desserts we discovered in 2014—tastes even TSwift can't shake off!
Because who would you rather give a kiss to at the stroke of midnight… your date or a slice of luxuriously creamy Southern red velvet cheesecake?