The Best Cookies In All The Land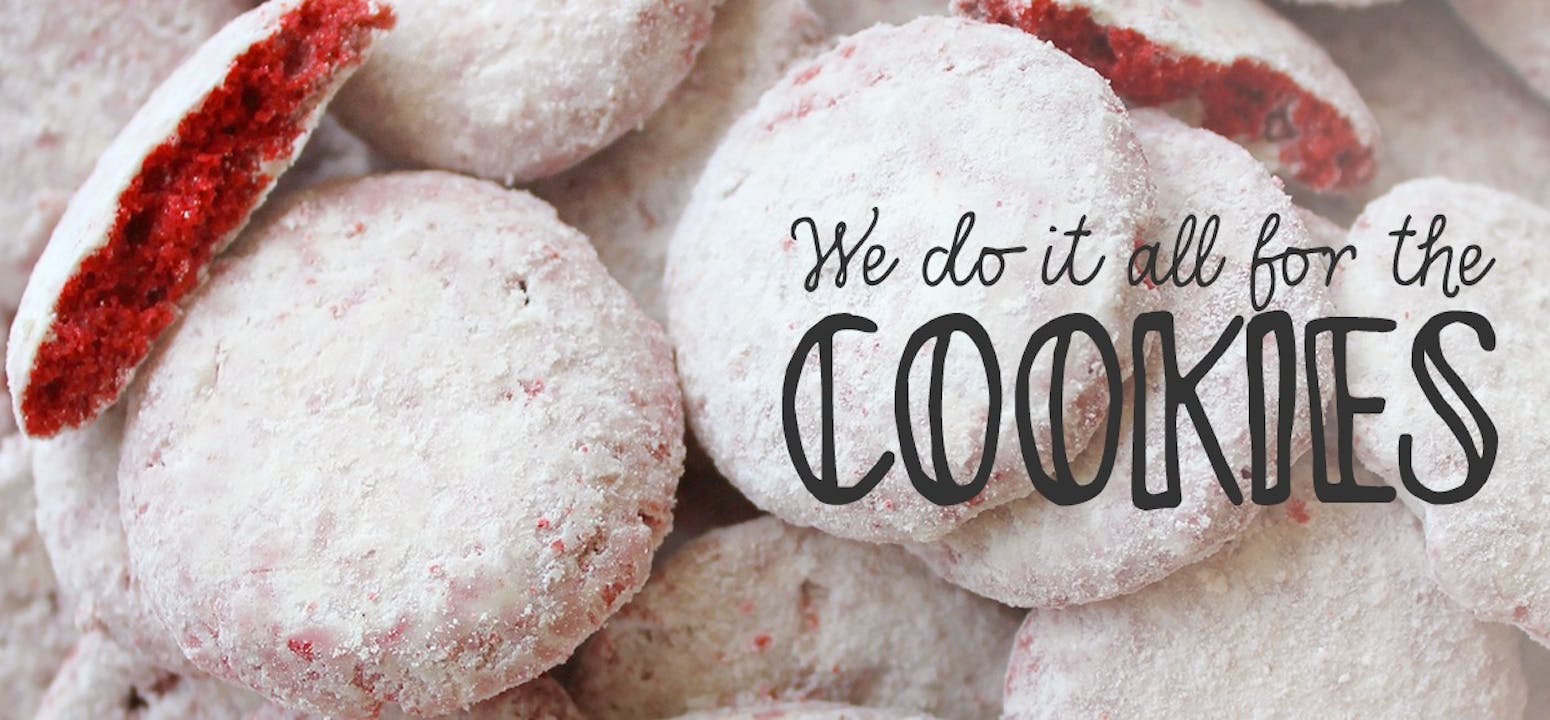 We've scoured this land, tasting America's best cookies for you to gift that something special to someone special.
We're talking about hand frosted soft cream cheese sugar cookies, marshmallow-y chocolate chip cookies and classic New York black-and-white cookies. Dunk 'em, split 'em, stuff ice cream in 'em, there's really no wrong way to go about eating these childhood favorites.
Sometimes the best gifts come in small packages. And sometimes they come with a tall glass of milk.